Submit update
Mt Lonarch
Large treed mountain ridge.
Takeoff
Steep ground ramp in a wide treed slot.
Landing
Paddock out front, at the corner of Pallets Rd and Mt. Lonarch Rd. Paddocks closer to the hill can be used in an emergency.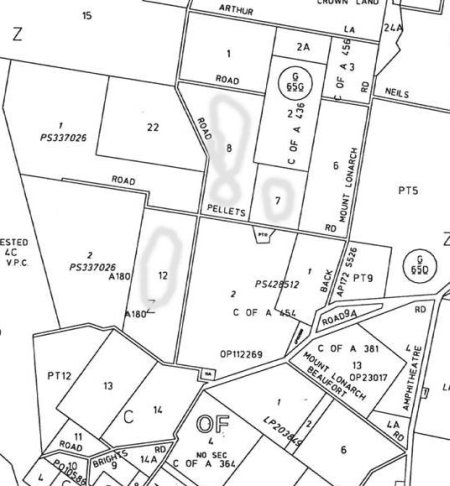 Flight
Usually rough thermals especially if the wind is off to the north.
Hazards/Comments
The site was temporarily lost due to stock being scared out of the paddock by gliders. The old LZ is still closed flying. Contact Dynamic Flight or WVHGC committee member for farm manager contact number.
Map information